"If we take into account rental returns and changes in exchange rates, most of their property investments overseas are actually profitable in terms of yuan," Yao said.
"But a number of them can no longer afford the final payment for their property investment and desperately need cash to solve their domestic financial problems, such as business failures, lay-offs and mortgage loan defaults," he said. "Some no longer have the extra funds to continue holding these
overseas properties
."
Back in 2017 and 2018, Yao made 32 trips from his home in southern China to
Thailand
to help his Chinese clients buy condos in the downtown area of Bangkok and Pattaya with a unit price between 500,000 yuan (US$68,400) and 2,000,000 yuan.
"Many of the buyers were ordinary middle-class families from second-tier cities in China engaged in the tourism, export and services industries," Yao said.
"Since the pandemic, their income has dropped significantly and the market value of domestic properties has also declined.
"For their overseas investment, it is entirely different now in terms of both their liquidity and geopolitical situation."
Chinese buyers return to US housing market in search of a place to live
The increasingly uncertain economic environment has seen China's middle class becoming more conservative and cutting back on
high-end purchases
, according to a survey published on Tuesday by Shanghai Jiao Tong University's Shanghai Advanced Institute of Finance (SAIF) and financial services provider Charles Schwab.
Despite some upbeat data in August after a spate of support measures, China's economy is still facing speed bumps on the road to recovery, including low confidence in production and consumption.
The overseas buying spree in high-end properties in the middle of the 2010s by Chinese business magnates such as Wang Jianlin, chairman of Dalian Wanda Group, also served as a catalyst for the rising middle class to tap into the overseas real estate market.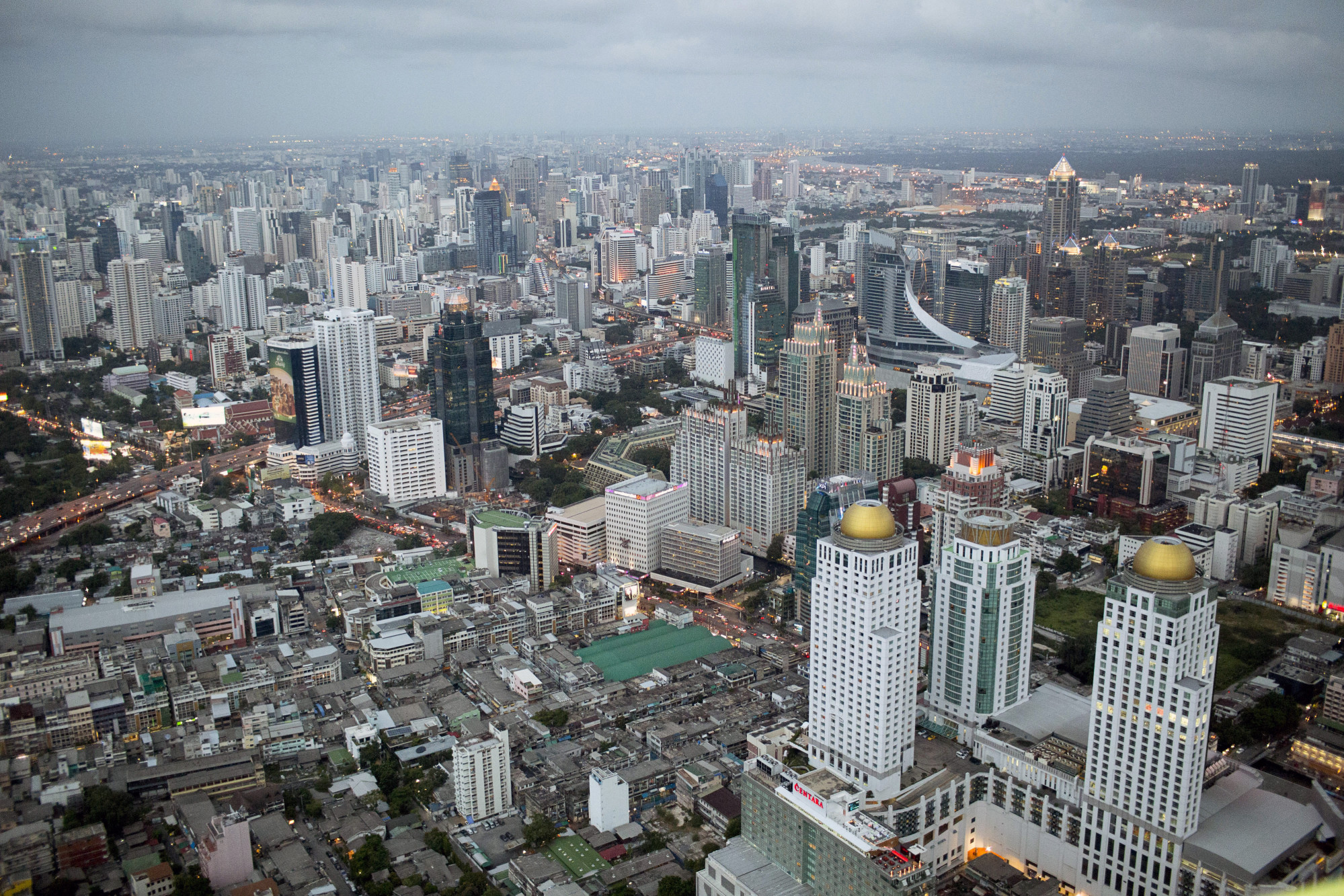 Condos in Thailand, Vietnam, Malaysia and Japan all became popular investments. Demand prompted Chinese developers to build properties in Southeast Asia, tailor-made for affluent Chinese people eager to invest overseas or to embrace a different life abroad.
But those projects are now under threat, faced with making losses.
"It has less than 1 per cent of the 700,000 people that were planned for the Forest City community," said Patricia Li, one of a group of middle-class Chinese investors flocking to Malaysia to buy property.
In 2017, Li invested in two apartments in Forest City, a development by Chinese property giant
Country Garden
in Johor, the southernmost state in Malaysia.
Forest City, a US$100 billion property project, planned to house up to 700,000 people once completed in 2035.
How bet on China's small cities proved to be Country Garden's undoing
The tightening regulation on property developers' liability in China since 2021 has put many developers, especially private ones, in dire financial straits, such as
Evergrande
and Country Garden.
And the protracted property distress has been the major drag on the economic recovery this year.
Country Garden, once a gold standard in the Chinese real estate industry, is now at the
centre of the crisis
with an estimated US$2.5 billion in coupon payments and bond maturities due by the end of the year. A possible default would ripple through the fragile recovery and dampen market confidence.
Forest City
now looks more like a ghost town than the thriving residential and commercial district that was promised, with condos, roads and shops laying empty, according to Li.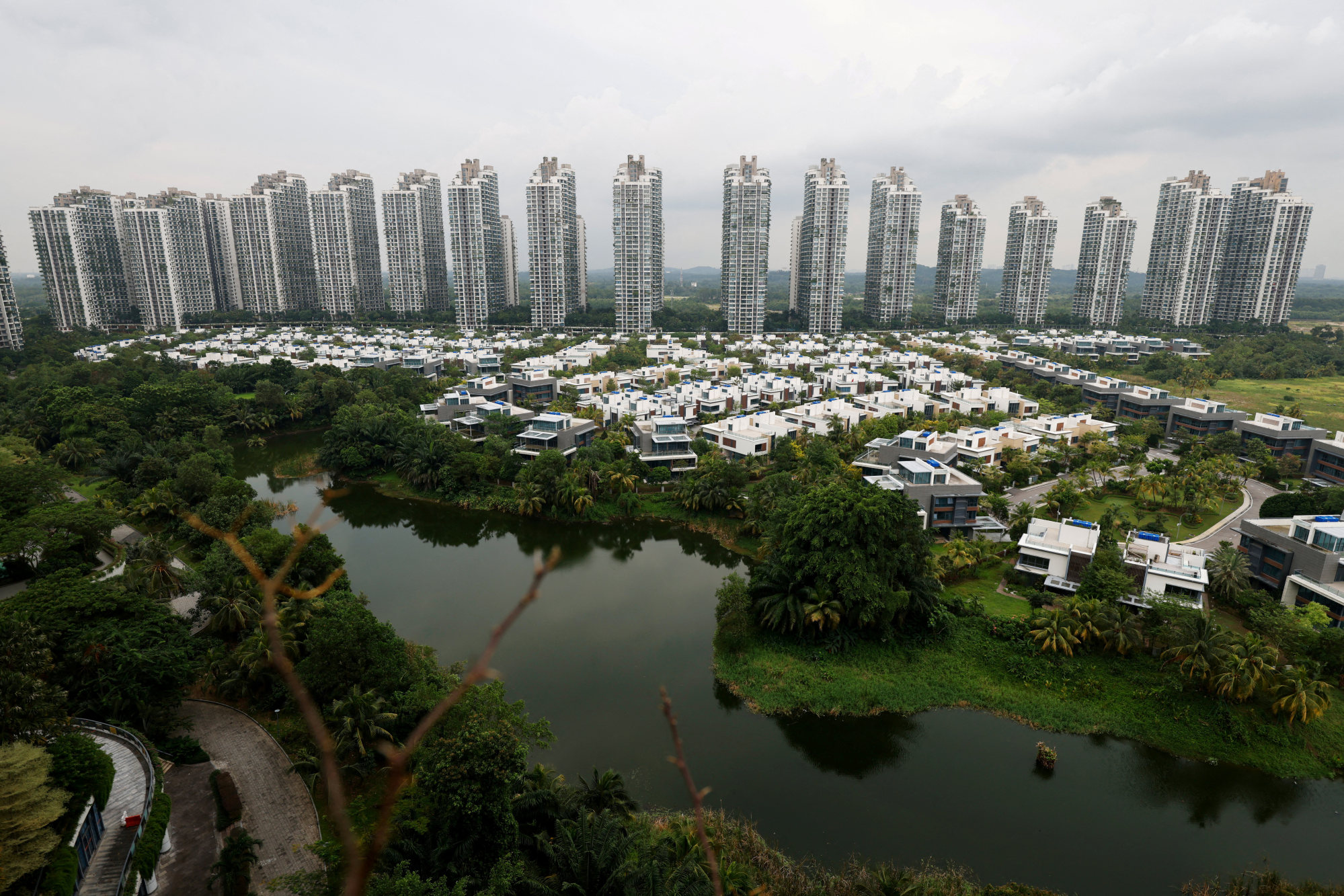 She said she felt quite depressed as the price of the apartments has fallen to 6,000 yuan per square metre now – down from 18,000 yuan.
"There may be just a few thousand Chinese people living over there now. Many want to sell their houses. Unless he or she can find Chinese buyers, no one else would be interested, neither locals nor buyers of other countries, as the design and features are only suitable for the Chinese community," she said.
A change in the style of overseas consumption has also affected the market.
Li said this year some Chinese families flew to Johor and Kuala Lumpur on tourist visas, then switched to student and companion visas to attend international schools, some which have Chinese students accounting for more than half their enrolments.
"But they are more inclined
to rent
instead of buying houses at will as before," she said.
Sunac applies for Chapter 15 protection in US after creditors approve restructuring
The overall investment situation of Chinese households has deteriorated, according to a quarterly household wealth survey by the Southwestern University of Finance and Economics in Chengdu.
It said the cumulative return on household investment and wealth management dropped to -0.1 per cent, down from 0.07 per cent in the first quarter, after the return fell to 1.8 per cent in 2022 from 2.8 per cent in 2021.
"In the US, despite the income decrease, the middle class still has strong purchasing power. In contrast, the decline in the income of the Chinese middle class means a diminishing overseas purchase power," said Gavin Chiu Sin-hin, an independent UK-based commentator, who is a former associate professor at Shenzhen University.
"They are only able to spend money domestically, and their ability to buy imported goods is compromised," he said.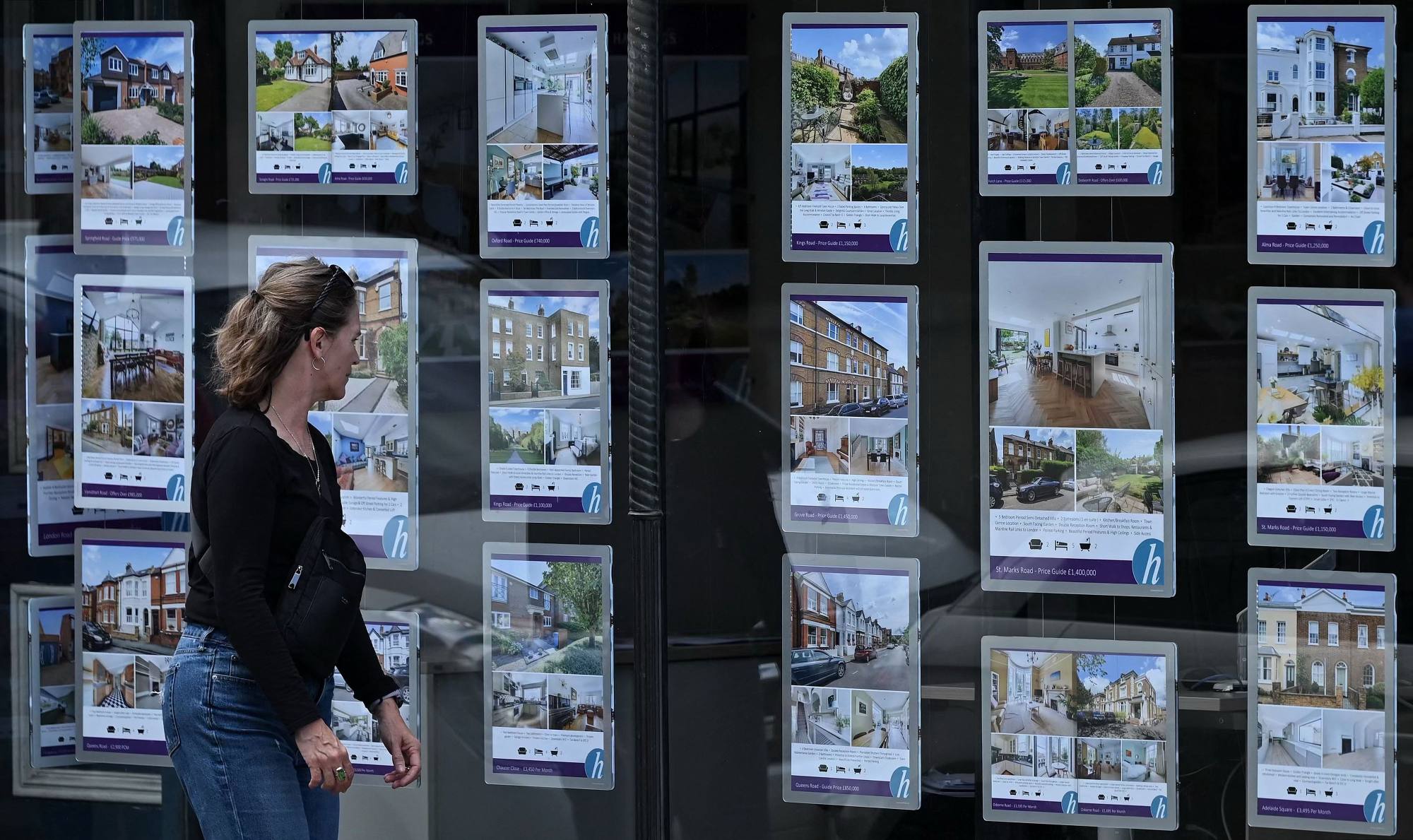 Chiu said the scale and influence of the country's middle class have increased along with China's miracle economic growth.
But in recent years, some of China's policy tightening measures against private enterprises have raised concerns and undermined the expansion of the middle class, as their careers and economic prospects mainly depend on private economy.
This demographic dividend is disappearing due to China's rapidly ageing population. Both labour shortages and social security pressure amid the ageing population may be a hindrance to the growth of the middle class in China, Chiu added.
The depreciation of the yuan is also affecting the purchasing power of the Chinese middle class.
China's yuan has been weak against the US dollar since last year. It hit a 16-year record low against the US currency earlier this month before paring some losses. The average exchange rate of the yuan to the dollar was about 6.5 in 2017, compared to the current rate of around 7.3.
China's new home prices drop faster as analysts turn 'negative' on sector
Chinese property investors who entered the Japanese market have also been confronted with challenges, as their costs cannot be offset by returns in the long run.
"Those who invested in Japanese properties to run B&Bs for Chinese tourists are also facing losses, because Chinese tourists have not returned yet," said Tina Chen, who works for a consulting agency investigating the Japanese market.
International institutions have slashed forecasts on China's economic growth this year and are divided over whether Beijing will be able to achieve its target of around 5 per cent growth.
The government has rolled out a package of measures since July to loosen curbs on the property market, reinvigorate investor confidence and boost consumption, though policy effects have yet to be put fully into play.
For Yao, the mission to find new buyers is difficult, making it hard to help his clients cash in their overseas assets.
Yao has set up accounts in social media such as ByteDance and Facebook in a bid to draw attention from potential buyers.
"Thailand's second-hand property market is quite saturated, and both locals and foreign investors are reluctant to buy second-hand properties. So our goal is still to focus on the Chinese middle class who still want to transfer their domestic wealth abroad," he said.
"We hope the sales could be more active later this year or next year when China's domestic economy recovers further."
But for now it remains a struggle. From March to the present day, only six of the more than 200 condos in Thailand have been sold to new Chinese buyers, Yao said.
Denial of responsibility!
Chronicles Live is an automatic aggregator of the all world's media. In each content, the hyperlink to the primary source is specified. All trademarks belong to their rightful owners, all materials to their authors. If you are the owner of the content and do not want us to publish your materials, please contact us by email –
chronicleslive.com
. The content will be deleted within 24 hours.